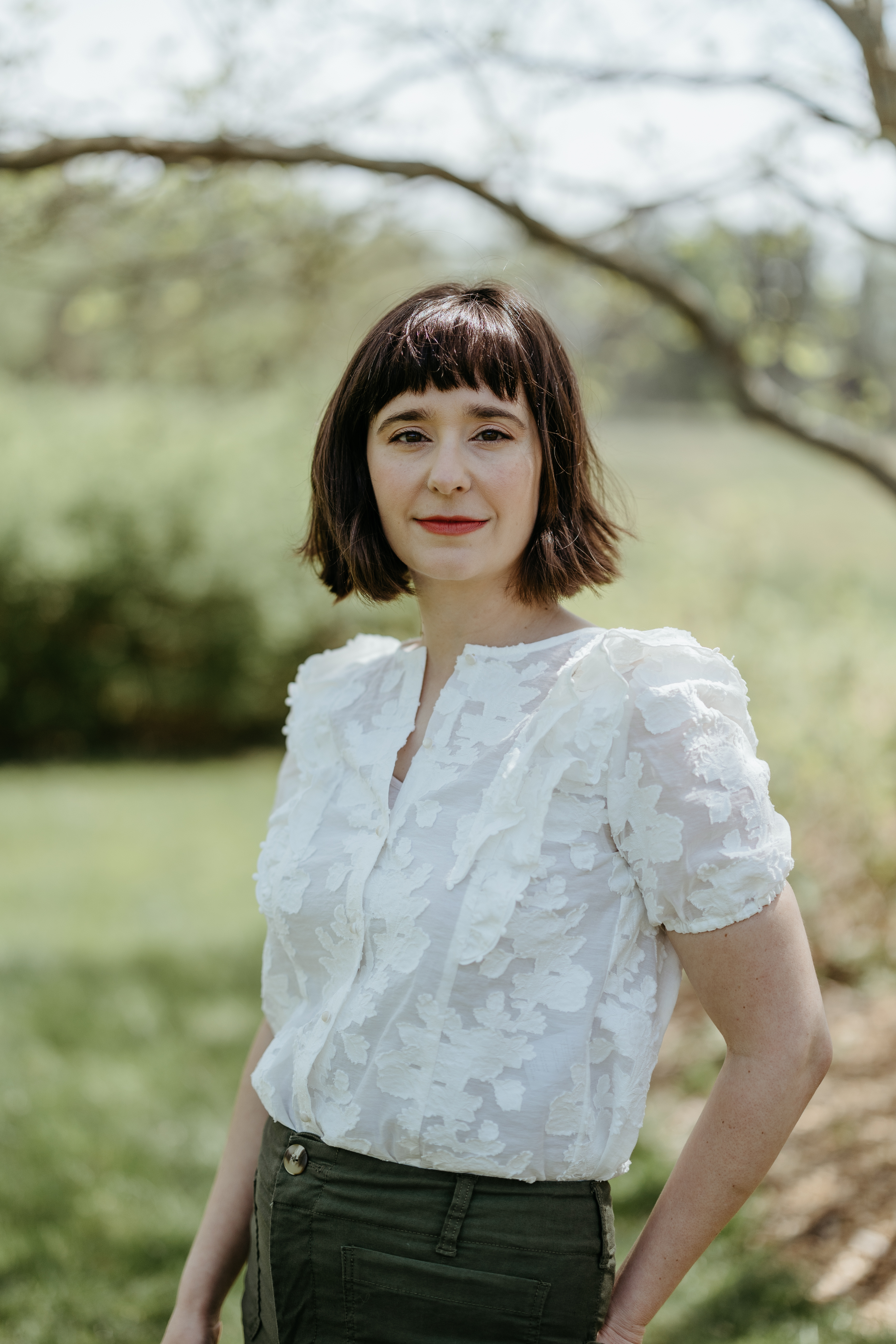 Credit: Anna May Photography

I'm a freelancer and an award-winning feature writer covering the climate crisis, wildlife and other science topics. I also write product reviews and best lists of home, fitness and outdoor gear.
My favorite stories examine the natural world -- and the inspiring people fighting to make it a better place.
I'm a board member of the Louisville chapter of the Society of Professional Journalists. Previously, I managed the energy team at CNET and, before that, wrote for the now-defunct SYFY channel/NBC Universal blog DVICE. In addition to writing, I'm also an experienced editor, video host and photographer and have appeared as a guest contributor on podcasts, radio and TV.
I have a master's degree from the University of Louisville and a bachelor's degree from Connecticut College, both in international relations. I live in Kentucky with my husband, son and two wild dogs.