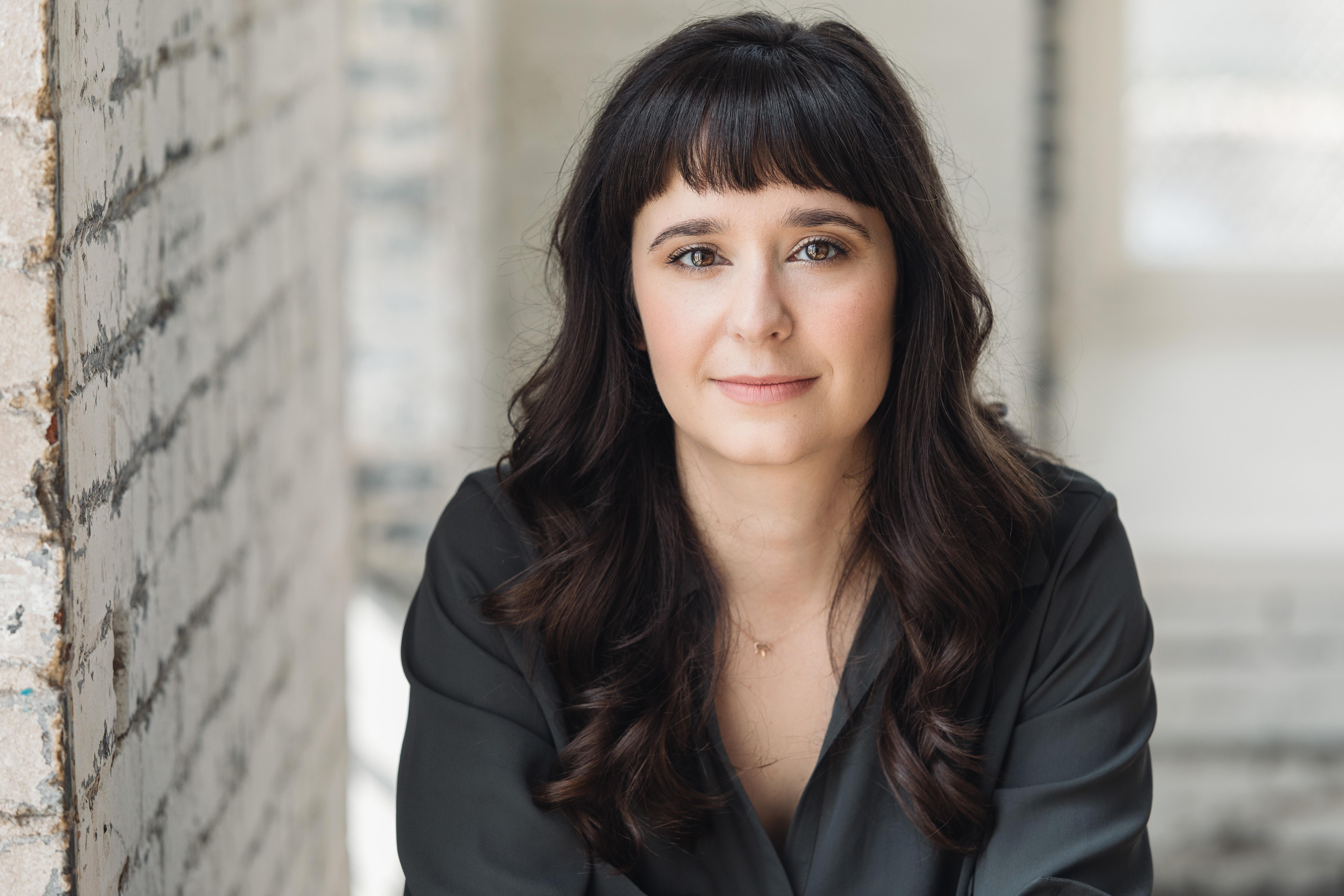 Photo Credit: Meagan Jordan Photography

I'm a writer for CNET. My work ranges from feature stories to news reports and product reviews. I'm passionate about the outdoors, conservation, and travel. My favorite stories examine the natural world -- and the inspiring people fighting to make it a better place.
You'll also find me in videos, and, occasionally, behind the camera taking still shots. I'm a board member of the Louisville chapter of the Society of Professional Journalists.
I have a master's degree from the University of Louisville and a bachelor's degree from Connecticut College, both in international relations, and I live in Kentucky with my husband and our two rescue dogs.